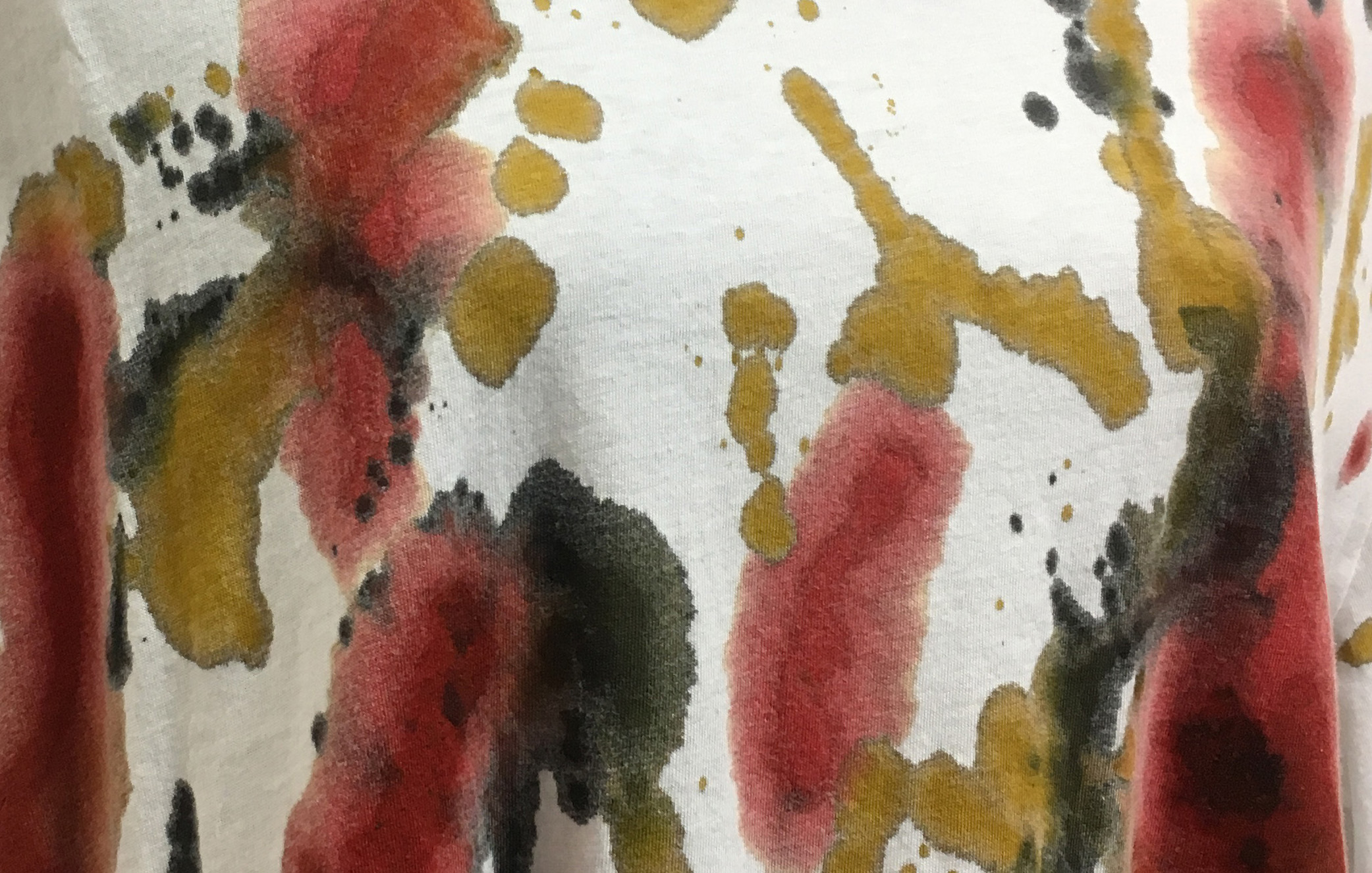 Creating with our hands calms the nervous system and balances the brain. For many of us faster than meditation.
"When we create with our hands and play like kids - curious, engaged, experimenting, enjoying each moment - the constant chatter in our mind subsides. The brain balances. We feel pleasure, satisfaction, deep calm and joy.
That allows us to tackle tasks and challenges of daily life with confidence and inner srength. Instead of getting frustrated, tense and upset, we can stay balanced and find creative solutions."
If you love to create - or would love to create, but you think you are not artistic - I opened an online Studio: "Monika Astara Studio - your studio for Creative Freedom and Joy".
Check it out here: https://monikaastarastudio.newzenler.com/

The Signature Course is available now. Scroll down for more info.

Free resources, inspirations for jewelry making, mixed media, mark making, painting papers, easy patterns, fun painting on clothes and fabrics etc. are in the process. (as of 2-21-22) They will be uploaded to Monika Astara Studio as ready.
For the FREE courses click HERE.

Be uplifted with inspiring stories and create beautiful things in short amounts of time, go to the Creative Freedom and Joy Blog.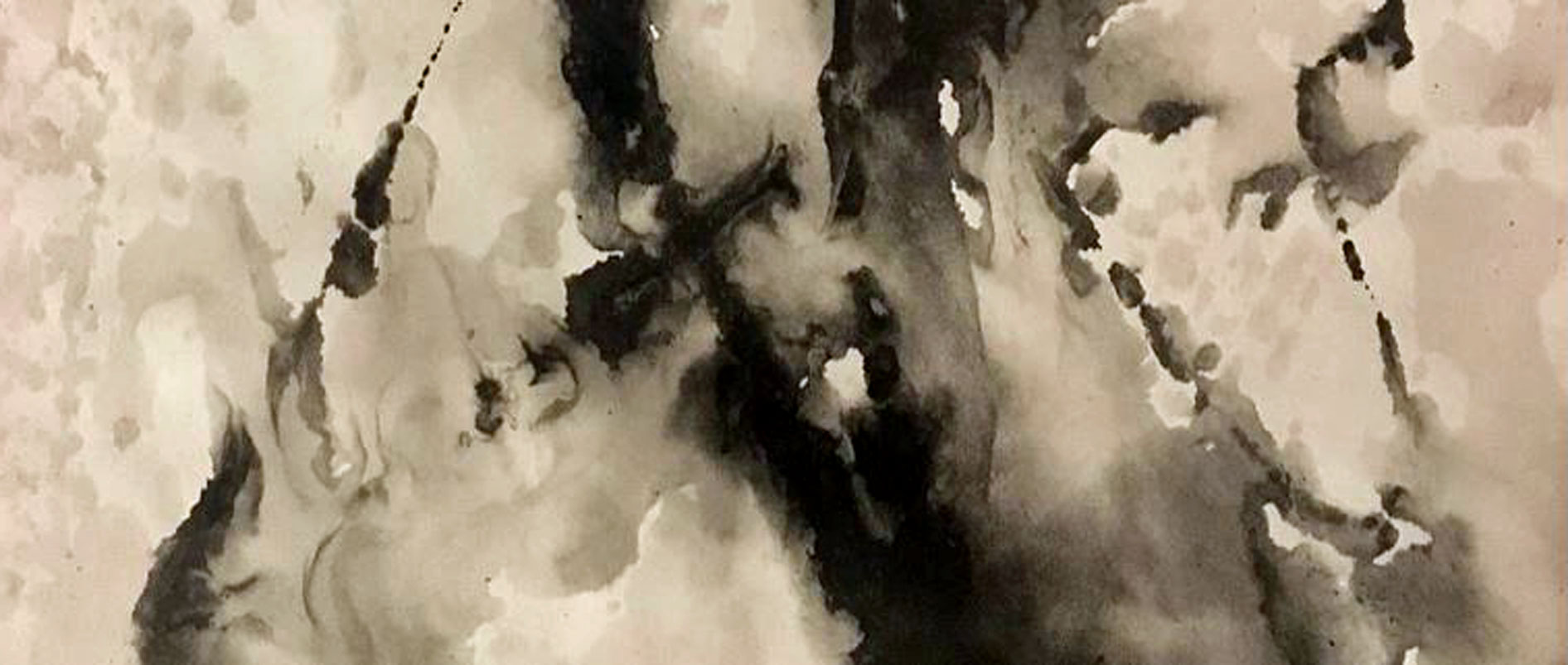 (This is an example of a super simple method for hand painted papers.)

If you want more convenience and want to have short, fun, creative projects delivered directly to your inbox, send me your name and e-mail here. Please, put "Creative projects" into the comments box. Your e-mail is safe. I never spam or pass on e-mails.


The Signature Course is LIVE!
"The Ultimate Pattern and Painting Party"
A shortcut to fabulous art to wear for every day life.


Have you been admiring these clothes and
been wanting to make them yourself?
But couldn't figure out how to do them? Or thought that they would be way to complicated? And out of your league?
Then you'll love this: they are fun, simple and playful to make! You can absolutely make them yourself! Why? Because I have no patience for complicated and involved processes. And if you are like me, you want fun, easy methods that are joyful and produce stunning results - fast. Without messy, frustrating processes. You also want simple patterns that are easy to cut and sew.
Since that wasn't available, I came up with all my own methods and processes and super simple 2 seam patterns. Yes - 2 seams. Yet, they are flattering, they look fabulous, they are comfortable to wear and they make you feel beautiful and alive.
In this Course I teach you everything to create these fabulous art pieces - the FUN and EASY way.
You will not find these unconventional techniques and processes anywhere else. I teach you in short, easy steps how to get these stunning results with instant gratifications. Yup! It's totally fun! It's built in that you have a fabulous time while creating your very own art to wear tops for happy every day life!
"Even though these pieces of art look like they would be difficult to do, they are so simple and playful to make. It's brilliant!" (Karla M.- counselor)